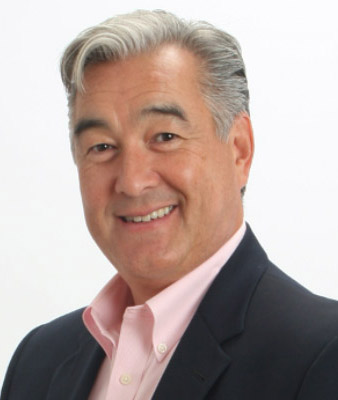 Tony Maull
Partner
Tony has a 30-year history in the data and analytics industry as a strategic advisor and an operator.
In all cases, he recognizes the need to engage the market very quickly to learn, adapt, recruit and win business.
At every company, Tony delivered significant "firsts" to the team.
At CIBC World Markets, Tony was a founding member of a newly formed software investment banking team.
The group was new to the market with an untested team.
Tony secured the team's first multi-million-dollar engagement and established immediate credibility of the team in the market.
As SVP of Sales at Sentrana (marketing and offer optimization), Tony pivoted an analytics team with experience in food distribution solely and took them into engagements with Global 2000 consumer medical, education, pharma, and aviation.
As Chief Revenue Officer at Endera (employee risk), Tony increased the customer base from 1 customer to 35 in two years. He also sold and led a fully outsourced, vendor risk initiative for a leading global airline with their most important vendors.  The negotiations were highly sensitive and required reopening of price negotiations between the airline and vendor.  The initiative was completed successfully and on schedule.
At ClearForce (employee risk), Tony was in the market within 30 days of being retained.  In 2019 he generated 182 opportunities totaling $300 million (fully penetrated) with companies that have over 5 million employees.  Marketing was targeted up from Director to CXO, SVP and VP level officers.