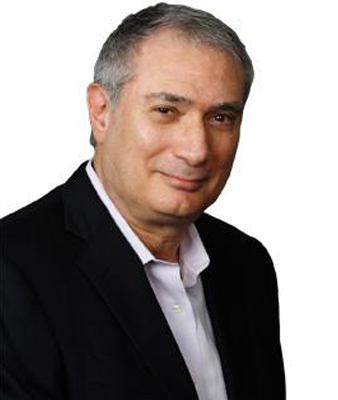 Steven Rand
Partner
Steve is currently a stakeholder in Venture Development Center, LLC. (venturedc.com) one of the originators of Alternative Data Enrichment Solutions around leveraging "Big Data" to develop cutting edge practices that have redefined how data is approached
Steve is also an investor in early-stage data & information technology companies where he plays a role as an extension of the executive team
Steve's previous background includes responsibilities with Dun & Bradstreet as a sales and marketing leader where in addition to being a rainmaker for D&B, Steve was a thought leader, responsible for managing innovative new product ideas from incubation to rollout.  This included the development of the go-to-market planning and initial revenue generation for D&B's Sales & Marketing Solution business yielding over $200 million in new revenue over a ten-year period
Additional D&B responsibilities included the development and management of tactical third-party alliances that enhanced utilization of D&B information with database marketing, telemarketing, direct mail, and digital marketing organizations.  This contributed millions in new revenue to D&B, as well as revenue growth for clients
Steve's expertise includes creative thinking for new business opportunities and business expansion by uncovering revenue and profit opportunities that harness an organization's current sales operation, customer database, and product offerings
His experience has been across a wide array of companies from the Global 2000 to medium to large entrepreneurial direct marketers
One of Steve's current investment is with a leading Internet topology company that comprehensively maps the surface of the public Internet 4.2 billion routable IP addresses to over 310 million global domains that tracks the rate of change of a networks growth and decline, over various time periods, with a collection methodology that does not go beyond any network firewall uncovering technographic data to support use cases from sales & marketing to risk and supply chain applications
Steve's objective is to deliver substantial benefits to help his clients achieve their objectives by either enabling opportunities or reducing pain points
Steve earned a B.A. (History & Gov't.) and an MBA (Marketing) from Fairleigh Dickinson University.  He has been a featured speaker at industry events and as field editor for "Secrets of the Master Sellers" published by the American Management Association.