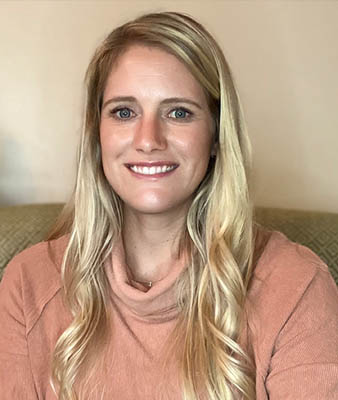 Samantha Gunther
Partner
Samantha Gunther is an active duty military spouse and considered a servant leader and to lead by example.  For most of her professional career she has worked for the United States Senate.  
 She has also worked for local elected officials and the Chamber of Commerce in Colorado Springs.  She earned her Master of Public Policy (M.P.P) from the University of Colorado in 2014 and her undergraduate degree, Political Science and Sociology, from Mount Saint Mary's University in 2009. 
 Having worked for the federal government, local government, and the Chamber of Commerce, she understands the importance of collaboration when representing a large body. The foundation that she has allows her to serve and meet the complex needs of all stakeholders.  She enjoys working with all stakeholders to help prioritize, accelerate, support, and execute a plan that will allow the organization to meet and achieve their goals and mission, while maintaining values important to the community at-large.   
 As a military spouse, her, and her husband, and three boys have been fortunate to live all over the United States as well as overseas.