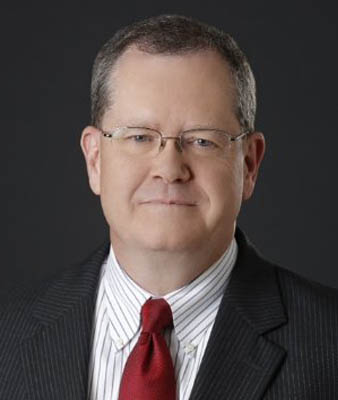 Mike Higgins
Partner
Mike Higgins is a veteran security executive with more than 20 years of experience in commercial and Federal Government roles. Today Mike serves as the Chief Information Security Officer (CISO) for NBCUniversal, leading the company's information security programs.  Previously Mike held executive security positions at The New York Times and LexisNexis.  For more than a decade prior, Mike was an executive security consultant to the Global Fortune 500.
For the last 15 years Mike has been an Adjunct Professor at the McIntire School of Commerce at the University of Virginia and is a currently teaching Capstone Course in the Information Assurance Program at Northeastern University.
Mike holds dual certifications as a Certified Information Security Manager (CISM) and a Certified Protection Professional (CPP) and has been awarded the Defense Intelligence Agency's Director's Medal and Federal Computer Week's Federal 100 Awards.
Mike received his Bachelor's degree from Northeastern University and his Masters' from the Viterbi School of Engineering at the University of Southern California.