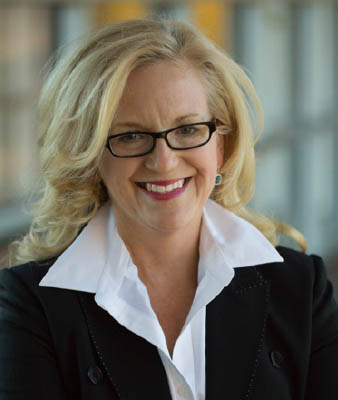 Mary Beth Borgwing
Partner
Mary Beth works with companies and their teams at all stages of growth, developing the digital transformation strategy with a "roll up your sleeves" methodology that results in increased company valuations and sustainable revenue generation. Technology and security growth companies today have no time to waste as time is money. Mary Beth's experience and her roles as CEO, CFO, COO, CSO builds a "top down- bottom up" strategy that shifts the entire enterprise through digital transformation, using proven methodologies and strategy. She builds confidence with her client's leadership team to enable high growth with immediate buy in and comfort for successful outcomes.
Mary Beth has been a valued player in the technology and security ecosystems in Boston, New York and Washington DC, with tech companies launching new products that need to lock in their 'product, market fit'. Also, her experience with Wall Street insurance leaders, MMC, Willis Towers Watson in combination of serving as an executive in tech companies is important in today fast-paced economy.
Mary Beth takes on the most challenging executive leadership roles to ignite change for a positive outcome. Getting to a positive ROI is what Mary Beth does no matter the situation, building functional teams, investment strategy, business development that leads to investors and founders reaching their financial success.
Specialties: Cyber Security Company Executive leadership, Insurance, Risk Transfer, Cyber Risk Management, Operational Risk, CFO Security/Technology