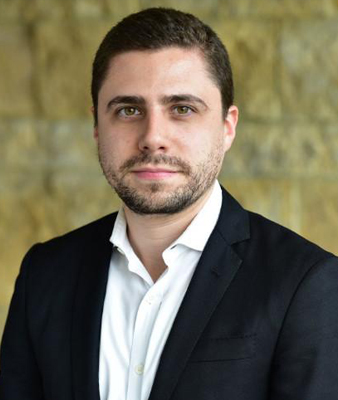 Mark Freedman
Partner
Mark Freedman is a strategy consultant and global security expert. He has provided strategy consulting services to the U.S. military, intelligence community, and federal law enforcement in addition to advising corporate executives on global threats and national policy.
Prior to his career in consulting, Mark was an officer with the U.S. Department of State, in which he held a variety of roles advising senior officials, including as Chief of Staff to the Ambassador-at-Large for Counterterrorism. As Chief of Staff, Mark ran bureau front office operations for an organization of more than 150 people with more than $1 billion in foreign assistance funds under management. He also managed the flow of all briefing materials to the Secretary of State and other senior U.S. government officials.
In previous assignments, Mark led interagency surge teams to tighten security cooperation with European allies in the wake of the 2015 ISIS attacks in Paris; developed strategic plans to contain weapons proliferation during the Arab Spring; and created a first-of-its-kind multilateral forum for security information sharing. Mark received numerous awards while with the State Department, including the Superior Honor Award.
Mark has a Master's in Security Studies from Georgetown University and a Bachelor's in International Affairs from The George Washington University. He is board certified in security management (ASIS CPP). Mark is originally from New York City.