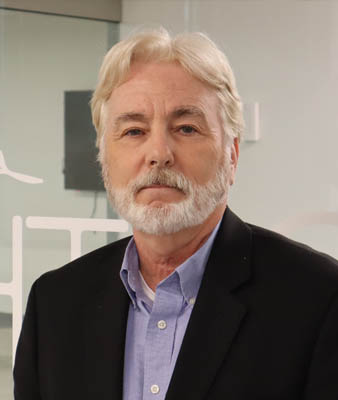 John J. Byrne
Partner
John J. Byrne, Esq., CAMS
Executive Vice President
AML RightSource
John is Executive Vice President and Chairman of the Advisory Board of AML RightSource (www.amlrightsource.com), He is also an Adjunct Professor at George Mason University's Schar School of Policy and Government.
Byrne is an internationally known regulatory and legislative attorney, and one of the leading AML community voices for over 35 years.  He has experience in a vast array of financial service related issues, with particular expertise in regulatory oversight, policy and governance, anti-money laundering (AML), privacy and terrorist financing. He has written hundreds of articles and blogs on AML, financial crime and privacy; represented the financial sector in this area before the United States Congress, state legislatures and international bodies such as the Financial Action Task Force (FATF); and appeared on CNN, Good Morning America, the Today Show, and many other media outlets in the United States and abroad.
 
John has received numerous awards, including the Director's Medal for Exceptional Service from the US Treasury Department's Financial Crimes Enforcement Network (FinCEN), the American Bankers Association's (ABA) Distinguished Service Award for his career work in the compliance field, the Patricia Wise Award from the West Coast AML Forum (WCAML) as well as several awards for writing columns and blogs and for his podcast, AML Now
(which has become "AML Conversations"). John was recognized with the ACAMS Lifetime Service Award in September 2017 and remains on the ACAMS Advisory Board. He also serves on Marquette University's Commercial Banking Board and a number of other boards and steering committees.