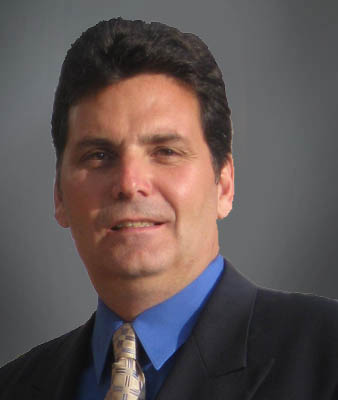 Joe Bihner
Partner
Joe Bihner is the Managing Partner of the Summerset Group and one of the Founding Partners at Harvest Moon Sustainable Ventures. The Summerset Group grew out of a need Joe saw after sponsoring over a dozen acquisitions, 50+ partnerships and as an active investor in early stage tech ventures. He realized that not once did the company he was working with have strengths in acquisitions and getting themselves prepped for an exit. He and his team engage with companies long before an exit and ensure that by the time the asset is ready to go to market, the business is optimized to created maximum value for the owners, due diligence will go smooth as we will have already run it on the companies behalf, solved issues and coached the team on how best to portray things.
Prior to Summerset Joe spent 30~ years with ADP then a spin-out named CDK Global. Joe held a variety of roles in executive leadership with his final role managing North America Operations. Joe managed the core lines of business as well as the non-automotive assets. He led a team of 1,500~ people and had P&L responsibility for $1.2B~
Prior to the spin off from ADP Joe was a Division Vice President with responsibility for several operating units. Joe received the first ever "Presidents Award" given to someone that went above and beyond and qualified for Presidents Club (Top Sales and P&L Performers) 15 times. Joe is known as an "operator", and successfully grew revenue and EBT$ over a sustained period. He built world class teams and integrated companies. Joe has a background in technology so is equally as comfortable in the Board Room or talking Product & Technology.
Joe sits on several boards and works with several of the Private Equity and Venture firms when they have projects that fit his background.
Mr Bihner and his wife Donna reside in the Chicago area.