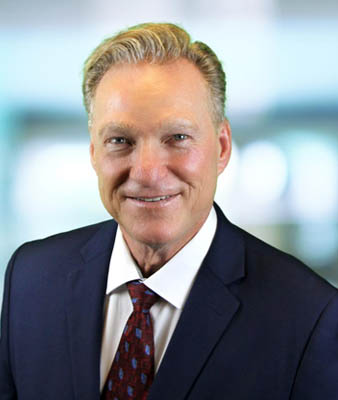 Daniel Rawlings
Partner
Dan is the founder & managing partner at Navantus, an advisory and consulting firm which specializes in assisting investors and co-founders to achieve the vision and growth goals for their portfolio companies and fulfill their market potential.  Dan has served as global CEO of both publicly-traded and privately-held technology companies, and is known for developing and executing strategies that lead to significant growth, market share and profitability gains.  He has also held senior leadership roles including
Chief Revenue Officer, Chief Commercial Officer, and Chief Strategy Officer.
An established executive leader in the software & technology industry, Dan brings a proven track record of delivering outstanding growth, customer success and a winning culture of unity & purpose.
Throughout his 25-plus year career, Dan has earned a reputation for helping software & SaaS companies large and small to rapidly scale and reach new levels of success in both existing and new markets, maximizing their growth transformation and positive results.  Dan's executive leadership experience spans technology industry stalwarts such as Oracle, SAP & PeopleSoft, as well as disruptive early-stage VC and PE-backed innovators.  Over his executive career Dan has lived in both the United States and Europe, while overseeing global business growth and expansion.
Dan possesses vertical industry domain expertise in Financial Services, Telecom, Energy, Healthcare, Retail/CPG, and Manufacturing sectors.  Particular areas of specialization and expertise include:  Cybersecurity & Digital Identity, AML/Fraud Protection, GRC/Enterprise Risk Management, AI/Machine Learning, Data & Analytics, Mobile, Secure Digital Banking & Payments, ERP/Supply Chain, IoT, Digital Transformation, Partner Ecosystems, Aligning Product/Market Fit, Leading Transformational Change, New Product Innovation, Fundraising, M&A.