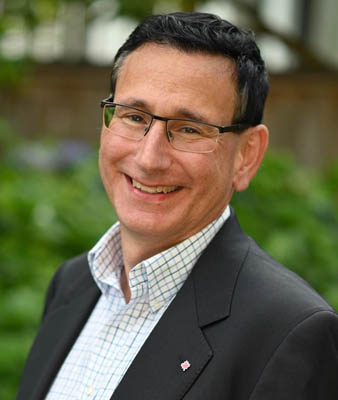 Bob Seeman
Partner
Bob Seeman is the Managing Partner of CyberCurb and advises business and government on emerging technology.  He is the author of the book "Bitcoin: Unlicensed Gambling", the most comprehensive critique of bitcoin.
Bob is a Principal at Endeavor which identifies and industrializes game changing technology for the US Government. He is also a co-founder of RIWI Corp., a global data analytics company, and has been a consultant to a cryptocurrency technology company.
He is a California attorney, electrical engineer and entrepreneur, was a Head of Strategy for Microsoft in London and a technical consultant to the European Commission.
Bob previously practiced administrative law with the now Norton Rose Fulbright. He holds a Bachelor of Applied Science (Elec. Eng.) with Honours from the University of Toronto, a Master of Business Administration from EDHEC, and a Juris Doctor (J.D.) from the University of British Columbia.